5 tags
4 tags
5 tags
3 tags
11 tags
4 tags
5 tags
10 tags
4 tags
5 tags
5 tags
3 tags
4 tags
Visual Dialogues with Farmers | Volta... →
by Dustin Laimer Our field is full of tools and techniques for planning and executing contextual research projects, but the truth is sometimes you just have to make it all up as you go. I ran into this during a project while interviewing local farmers in Savannah. I wanted to understand how their business models changed throughout the year, whether their biggest challenges occurred during the peak...
6 tags
The Seeker via Walker Percy
What is the nature of the search? you ask. Really it is very simple, at least for a fellow like me; so simple that is easily overlooked.             The search is what anyone would undertake if he were not sunk in the everydayness of his own life.  This morning, for example, I felt as if I had come to myself on a strange island. And what does such a castaway do? Why, he pokes around the...
3 tags
11 tags
9 tags
2 tags
4 tags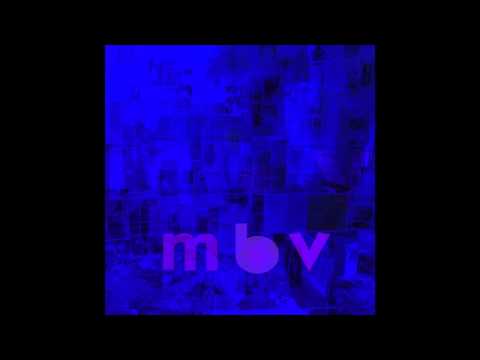 3 tags
5 tags
3 tags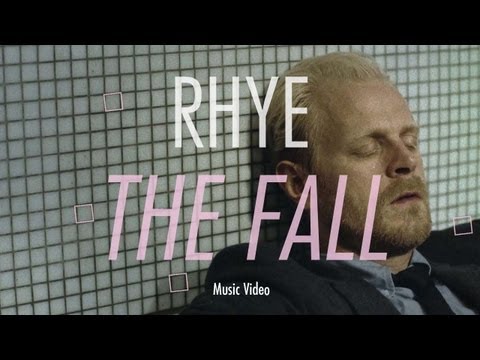 4 tags
7 tags
6 tags
3 tags
11 tags
3 tags
3 tags
2 tags
3 tags
3 tags
4 tags
5 tags
3 tags
5 tags
9 tags
8 tags
"Was it only by dreaming or writing that I could find out what I thought?"
– Joan Didion
7 tags